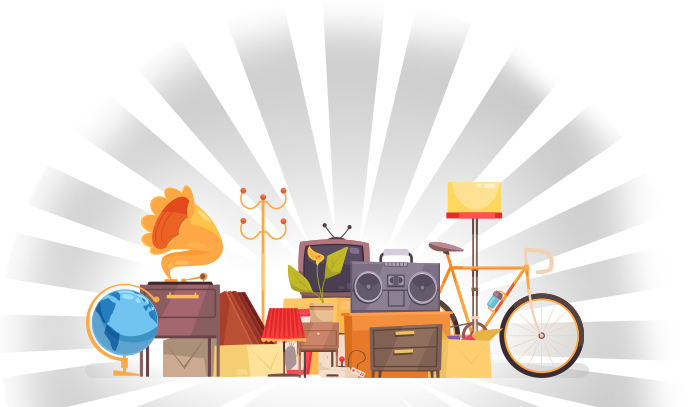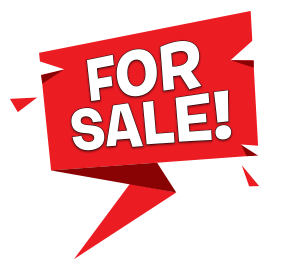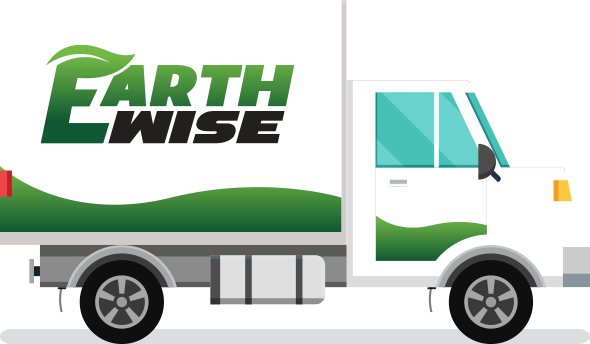 Welcome to The EarthWise Store
The EarthWise Store is the only place where you'll find unwanted goods that have been diverted from landfills in order to find new life!
We have all sorts of great stuff including:
Local Pickup Available
Our brick and mortar store in Orange, CA has been transitioned to an online store!
If you are local, you can still pick up items directly from our warehouse in Orange.
Delivery Service
We also offer delivery for certain items, for a minimal fee of course. So if you don't have an appropriate vehicle or just want to give your back a break, let us know.
Call Us For more information on
our delivery service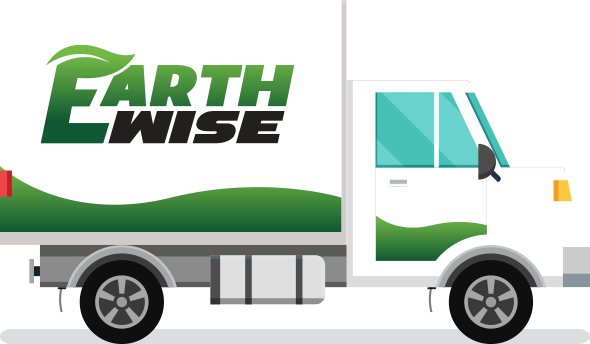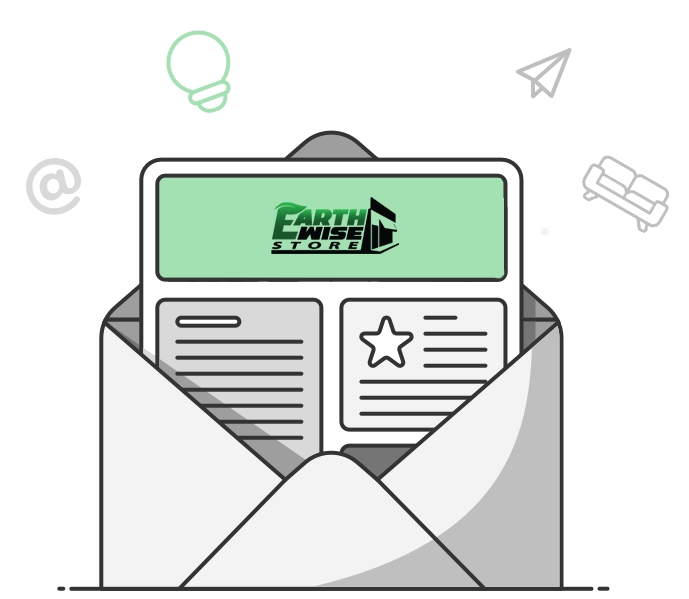 Newsletter
Our weekly digital newsletter will showcase some of our must see items each week, as well as feature other exciting news and recycling/repurposing information. If you would like to sign up for our weekly newsletter which is coming soon please click the button below.